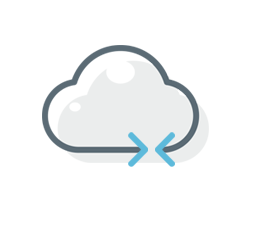 Continuous Integration
Integrated with popular services such as GitHub in order to allow continous integration, in return - You can update your application automatically by simply commiting.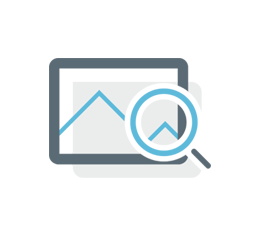 Monitoring & Billing
Monitoring applications, services & VM's is a breeze. Further monitor your applications health. You can bill your customers based on usage, hourly - monthly or yearly.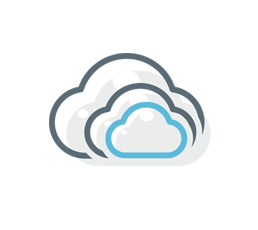 Micro services(Docker)
Micro service - Docker is easy using an intuitive Visual Designer. Customize your application with a drag & drop style designer!